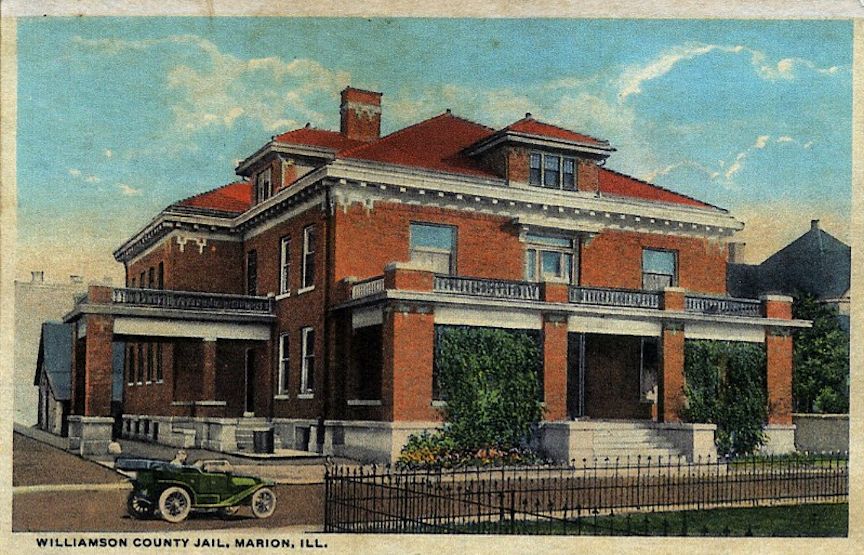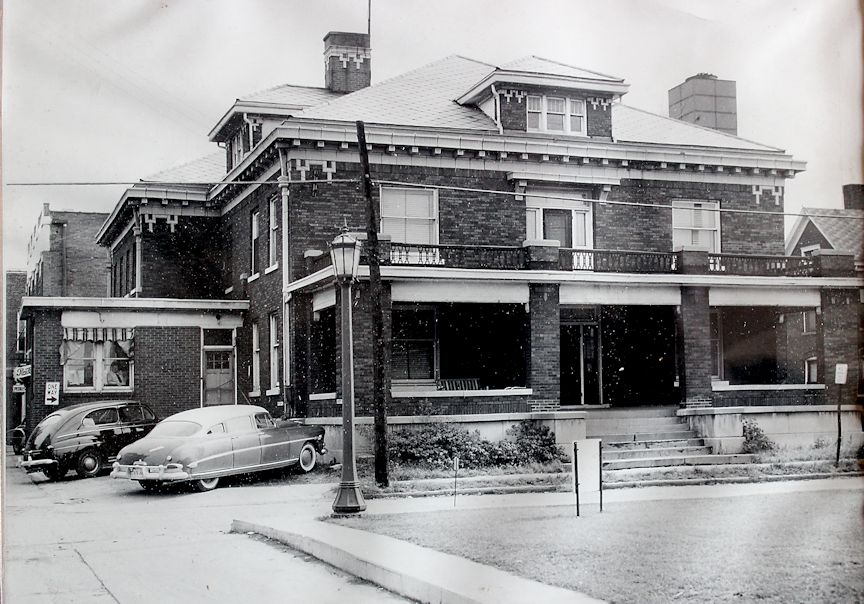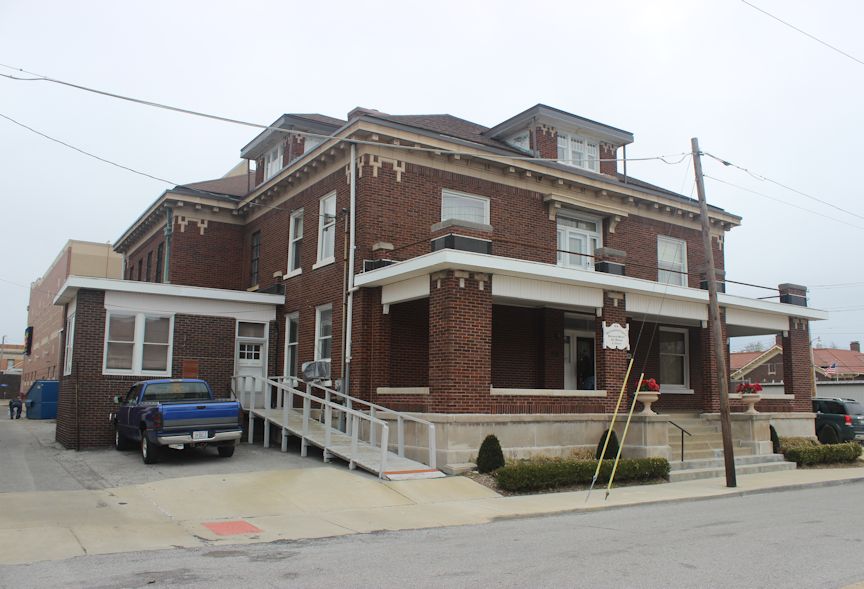 Williamson County Historical Society and Museum
105 S. Van Buren St.
Marion, Illinois 62959
618-997-5863
____________________________________________
HOURS OF OPERATION
Due to funding and heating the Williamson County Historical Museum and Library is open:
 February through Late November
Monday through Friday, 9:30 a.m. to 3:00 p.m.
Saturday, 10:00 a.m. to 1:00 p.m.
Open until 6 p.m. on the third Thursday of every month.
Late November through February
Saturday Only from 10:00 a.m. to 1:00 p.m.
The building is open to individual tours and research during posted hours of operation and can also be made available by appointment. The last tour of the day begins one hour before the museum closes. Call for availability during bad weather.
For information or to schedule a tour appointment please call:
Williamson County Museum 618-997-5863
Bob Jackson 618-993-2960
Helen Sutt Lind 618-983-8373
Membership in the Williamson County Historical Society is open to anyone who is interested in the history, preservation, and genealogy of Williamson County. Membership dues are $20.00 per calendar year and includes the WCHS quarterly "Footprints in Williamson County," the ability to check out library resources, discounts on copies, a 10% discount on books and materials and soon we will offer online access to historical records.
Apply for or renew membership here using downloadable PDF
Apply for or renew membership here using downloadable DOCX